Moonlight Welding Ltd in Blackfalds will repair your broken equipment so you can get back to making money as fast as possible. No repair is too big or small.
Moonlight Welding specializes in fabrication! If you want it built, you came to the right place! From large projects all the way down to producing parts for your business needs. We specialize in mild, alloyed, and stainless steels as well as aluminum.
Our qualified crew of great guys always take pride in every job that they do!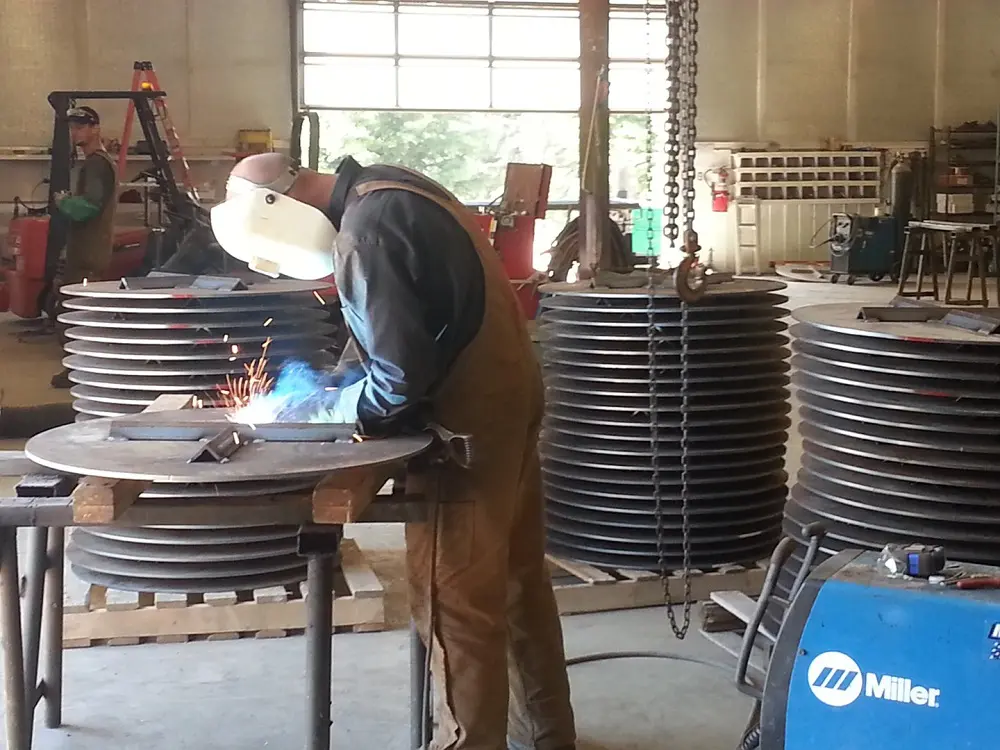 If you can dream it, we can build it!
Moonlight Welding Ltd is your local shop that can take care of all your needs. We have a portable welding truck, so we can come to you! We also have a fully functioning 80'x40' shop and large yard to accommodate your welding needs. With our CNC plasma cutting table, we can produce perfect parts for your industrial, yard and home decor needs.
With 3 full time journeyman on staff, our experience is always ready to go to work for you!